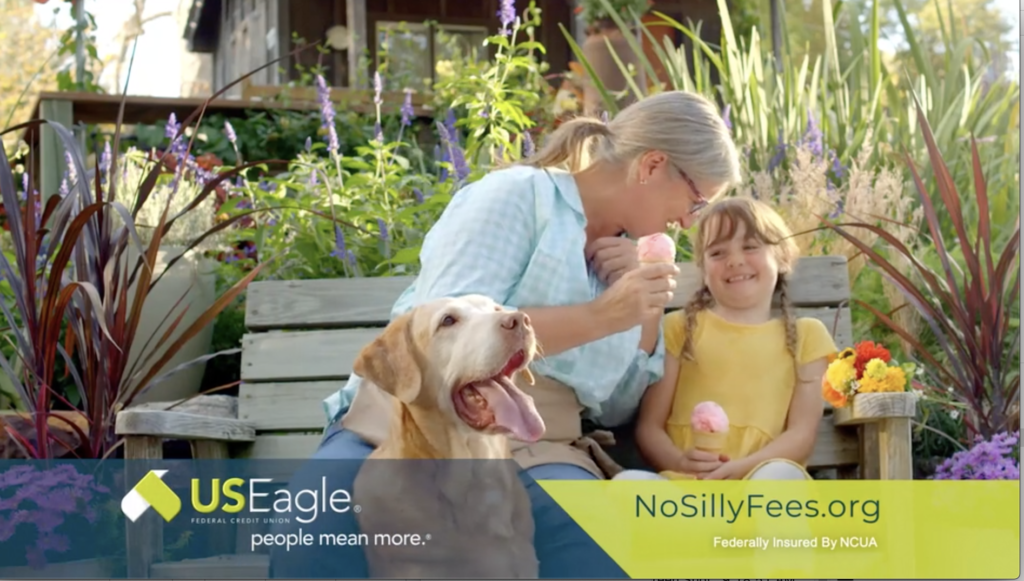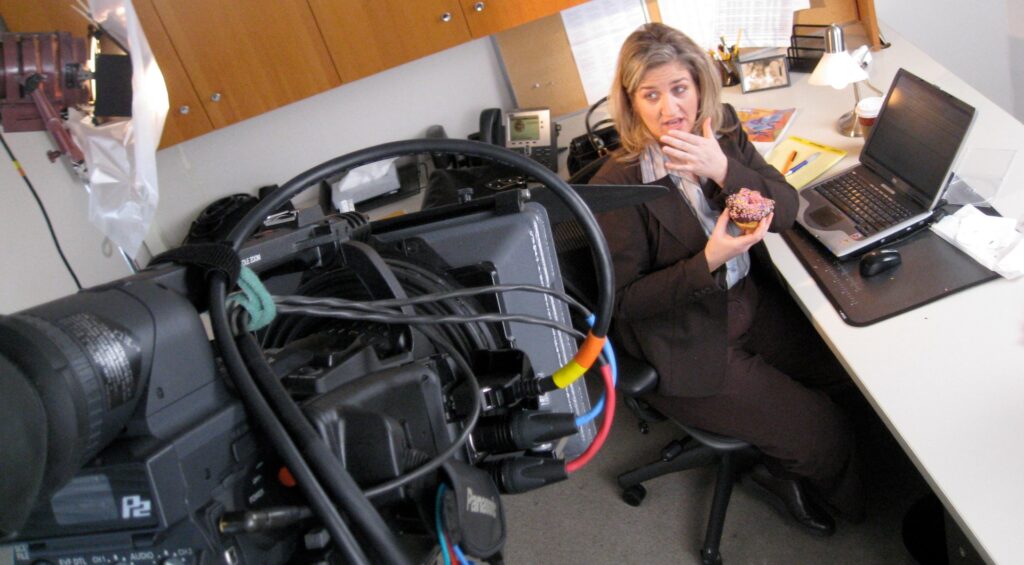 Additional student films, featured roles and extra work in several feature length movies, and numerous commercial and industrial projects.
Model / Spokesmodel / Appearances
Plus size, Fragrance, Character, Product and Technical
VALUE VISION, home shopping; BRIDAL ELEGANCE; MACY'S HERALD SQUARE; Numerous promotional and season brochures and inserts; Bissell Carpet Cleaners; Planters Peanuts; Discovery Toys; Paul Mitchell; MAC; Swiffer; interactive costumed character work
Live Industrials and Corporate Appearances
Sales Marketing Executives International, Dudley Riggs Brave New Workshop, Hey City Theatre, Global Health, Matrix, Fruitworks, Dole; additional appearances for Design Group, Ace High, Event Environments, Honeywell, HealthPartners, Troupe America, MCAI, Skyway Event Services and numerous other live corporate appeaances.
Broadcast and Industrial voice recording. Professional quality home studio.
Past clients include: Boston Scientific, Medtronic, USBank, Shop HQ, Best Buy, Let's Dish; Midwest Wireless; Naterra Land; No Name Steaks; Parade Of Homes; KMSP/Channel 9; Hey City/SGH Entertainment; Saturn; Roanoke Times; Fizzies; Iowa Lottery; Concordia University; Harry Brown's Family Automotive; Wyoming Travel and Tourism; Malt-O-Meal; Builder's Association, St. Joseph's Hospital, Metropolitan Airports Commission and numerous others.