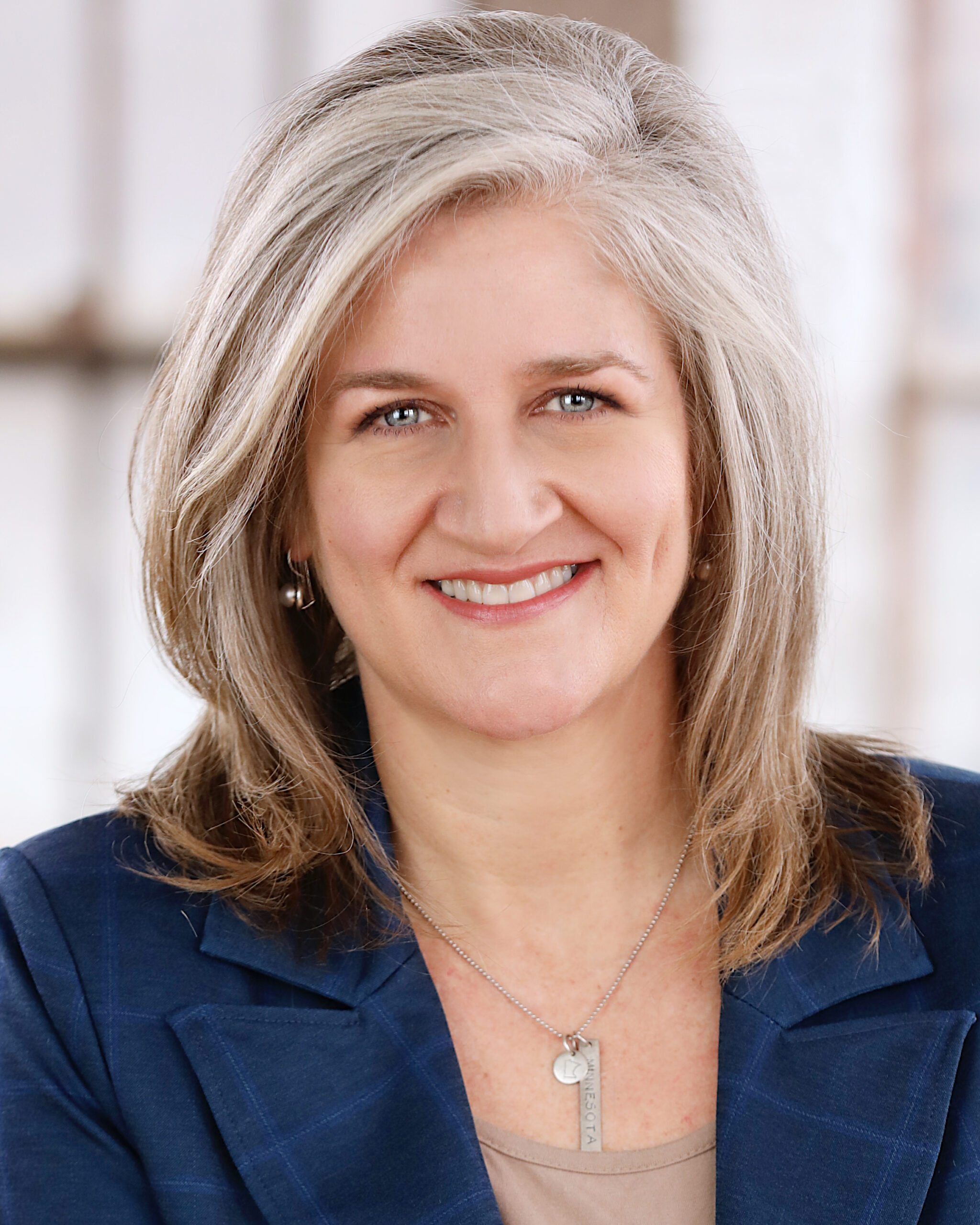 Greta is passionate about empowering others to thrive, and loves working to build creative teams. She strives to use those skills in her work as a theatrical director for stage productions, and as a creative director/project manager for a variety of corporate projects. Greta also travels the country as a motivational speaker and workshop leader, volunteers on a number of committees, and often works with young people as a teaching artist and educator.
Over the years Greta has worked with dozens of individuals to inspire them to create their own work, and has built several successful entertainment companies of her own including THE SILLY SISTERS, THE LOONEY LUTHERANS, GIRL WITH GUITAR, GRETA GROSCH PRESENTS, and IN THE BASEMENT PRODUCTIONS,
CLICK ON THE PICTURES TO LEARN MORE.