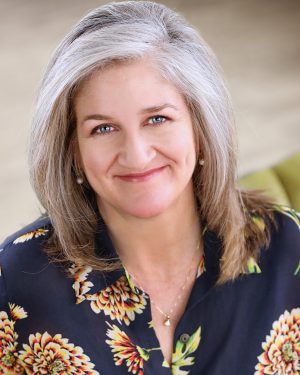 A member of the Dramatists Guild and the Playwright's Center, Greta has scripted dozens of theatrical shows including the last eight musicals in the Church Basement Ladies series. She has been writing the annual Medora Musical every year since 2006.
Greta also works regularly as a consultant and content writer for a variety of corporate clients across the country, and volunteers her skills to support a number of non-profit organizations.
CLICK ON THE PICTURES TO LEARN MORE.