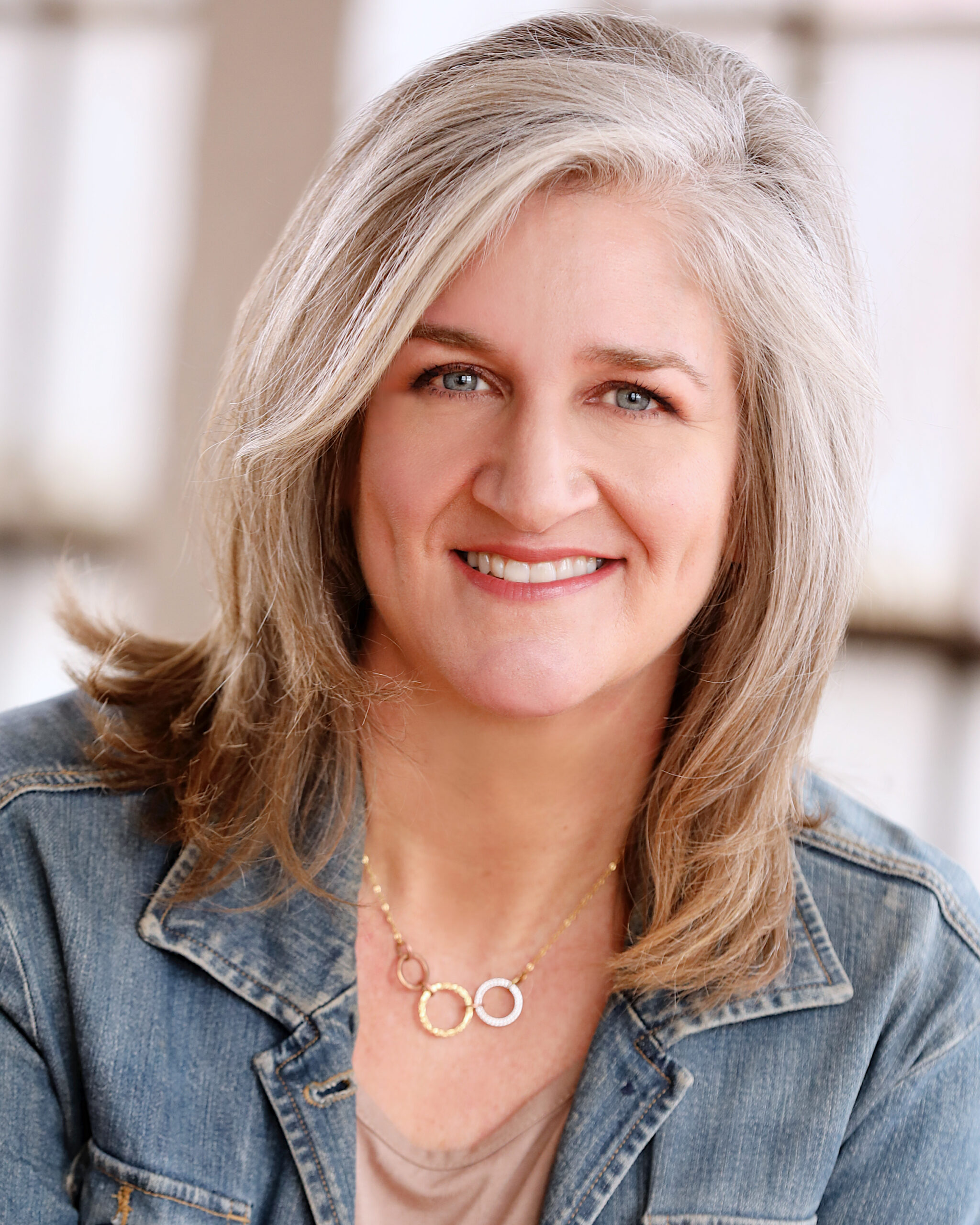 Since 1989, Greta has worked as a professional actor in both commercial and business theater. A member of Actors' Equity Association (the union of professional actors and stage managers), Greta regularly appears on stage in theatrical productions, and works consistently on camera and as a voiceover artist.
Often recognized for her comedic chops, Greta is a member of several improvisational comedy groups, but is best known for falling in the freezer as "Mavis Gilmerson" in the hugely popular Church Basement Ladies Musicals. Greta originated the role of Mavis in all nine Church Basement Ladies musicals.
CLICK ON THE PICTURES TO LEARN MORE.
Member: AEA
height: 5'11"
weight: 190
measurements: 42 •— 40 •— 44
eyes: blue
hair: grey-blond
range: mezzo: low E flat—high G
experience in broadcast, ear prompt, teleprompt