Greta has over 30 years of experience as a professional voiceover artist. Her voice has been heard in national and regional Radio and Television spots, and she regularly records narration for industrial and training projects, including for Boston Scientific, ShopHQ and USBank.
Greta has extensive experience in recording interactive e-learning, and her home recording studio is capable of producing Broadcast quality recordings.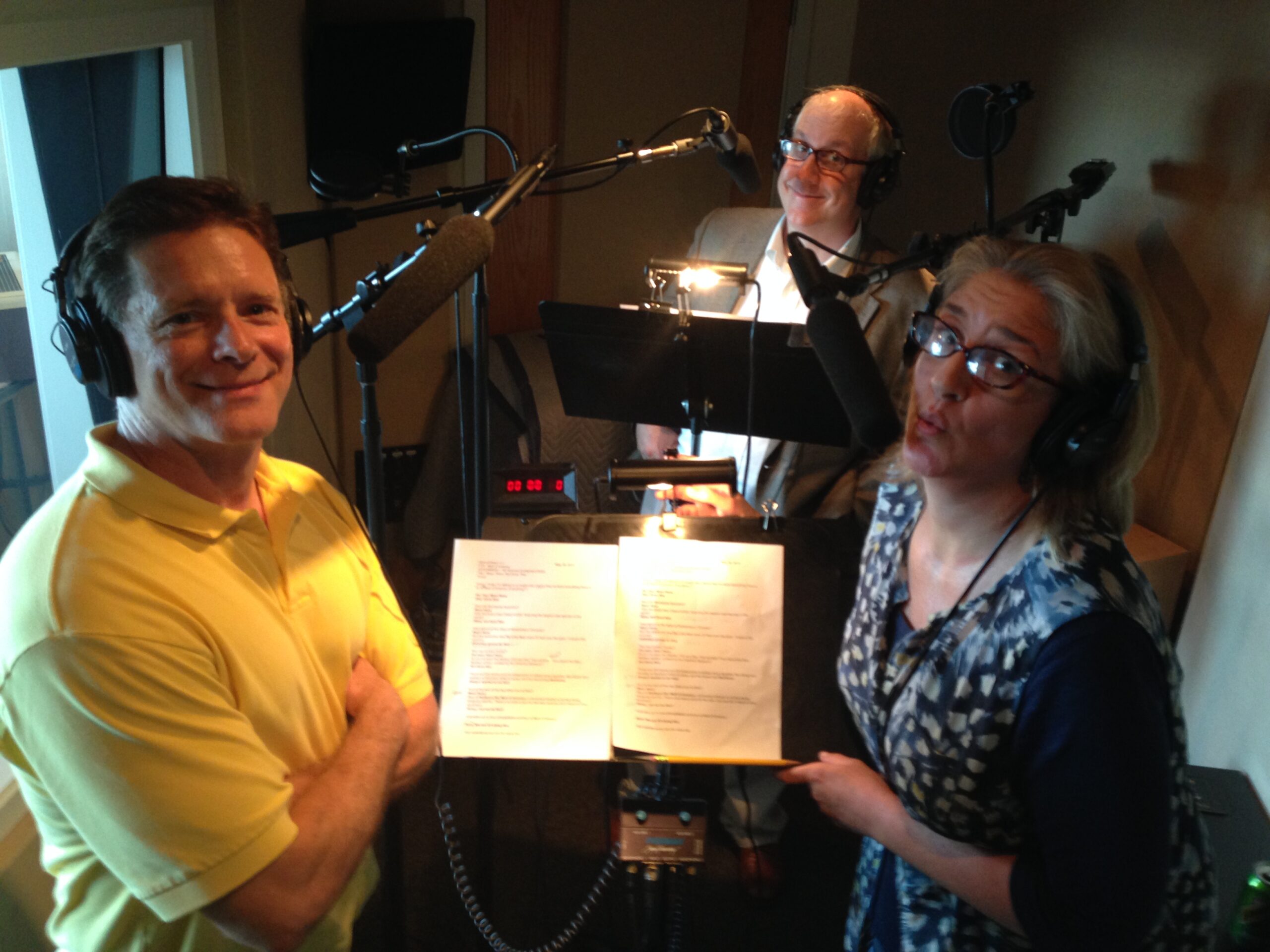 Boston Scientifc, Medtronic, Shop HQ, USBank, Medicare, TrueQuote, Allina Health, Power School, Honeywell, Microsoft, Best Buy, Thrivent, Target, United Health Group, InVision, Great Clips, Wyoming Tourism, Rosetta Stone, Malt-o-Meal, Allianz, Let's Dish and more!