Educational / Business Writing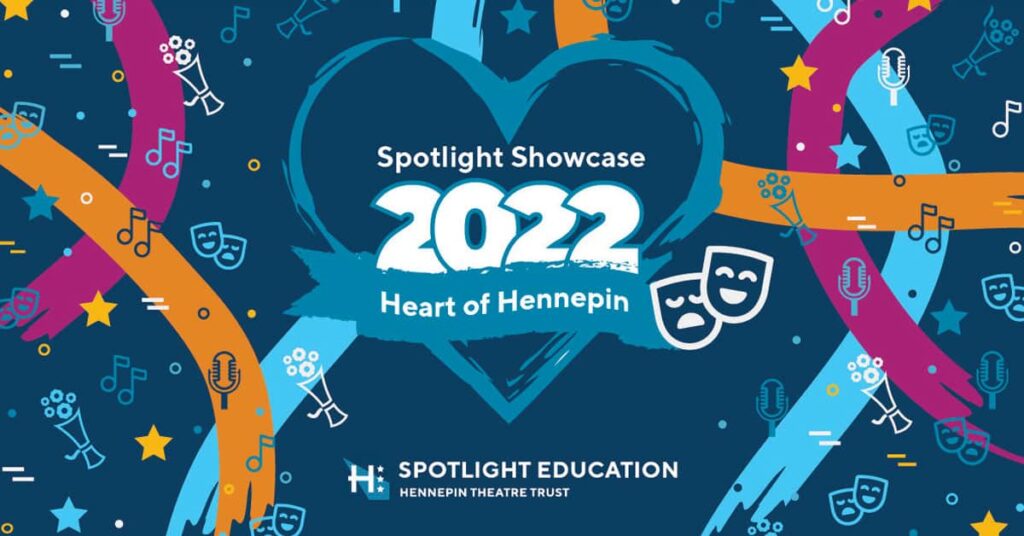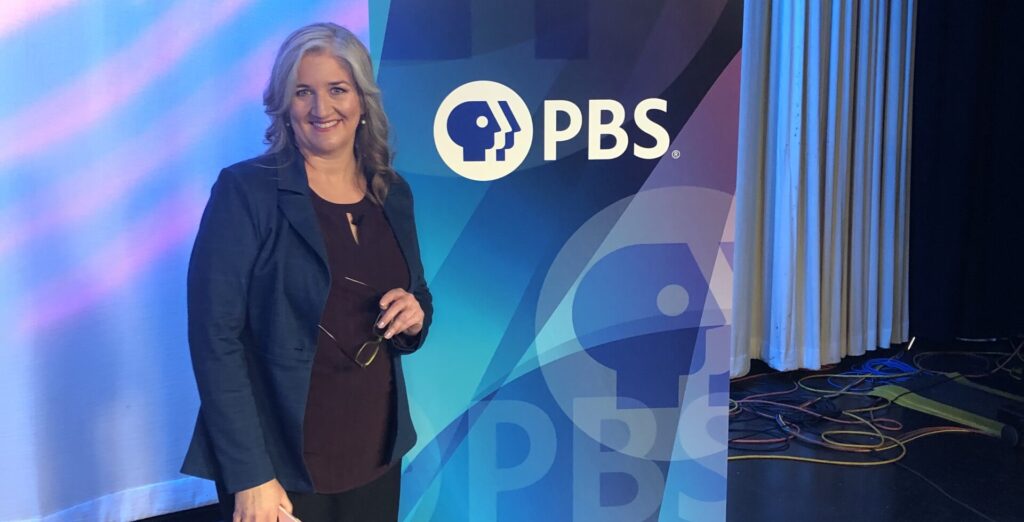 Corporate Training, Entertainment and Content Development:
Design and development of training content and personalized corporate entertainment.

Past clients include Marvin Windows and Doors, Renewal by Anderson, Cardinal Glass, Fair Issac Corporation, Minnesota Vikings, L'Oreal, HealthPartners and McDonalds.
Educational Programming and Content Development:
Original programming created for: SPAM, MELSA (metropolitan library association), Minnesota Children's Museum and MIA (Minnesota Institute of Arts)
"A Pirate Adventure" – an interactive show created for Underwater Adventures at the Mall of America
"Cooper's Road Show" – an interactive educational show created for Golden Plump Poultry
What We Did Last Summer – original children's book
Original scripts created for SteppingStone Theatre, St Paul Community Ed and Youth Performance Company.
Staff Writer Award Shows and Fundraisers:

Annual Twin Cities Ivey Awards
Annual Spotlight Musical Theatre Awards
Numerous fundraisers and benefits including for Twin Cities Gay Men's Chorus, Sanford Health and Anglica Cantani Youth Choirs.
Writing mentor:
Spotlight Educational program